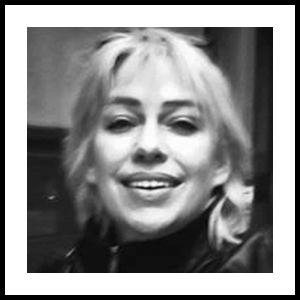 I got to know Max Adams online back in the days of the GEnie Message Boards service. The film version of her script for Excess Baggage was just coming out, and so I went to the film because Max herself is sharp, witty and a great storyteller. Let's just say the film wasn't everything she hoped it would be – that's the fate of collaborative (or even, community) storytelling.
She put out The Screenwriter's Survival Guide, and collector of books on screenwriting – or any writing – that I am, I got a copy. Did I mention she's sharp, witty and a great storyteller? The book is too. Max breathes life into the hard facts about being a screenwriter in Hollywood, punctuating the substance with juicy vignettes of life in Hollywood – including adventures with her trash bins.
When I'm dealing with aspiring screenwriters who have gotten past the "What is format and why is it important?" stage, I would frequently recommend Max's book to them.
The book came out in 2001.
But now Max is putting out a NEW EDITION of this valuable book. This is advance word for you! Dig the pennies out of the sofa, raid the collection jar, set aside the stray bills, if you are a screenwriter you will want this book. If you are a novice in the Hollywood game, reading Max's insights will prepare you to play with savvy. If you are experienced in making the rounds, you'll just plain enjoy the way she delivers the information. She is That Good.